Gold prices recovered somewhat on Friday (September 17) after falling nearly 3% in the previous session, however, the strength of the US dollar caused gold to end the week in the red with the focus still on the rally. upcoming meeting of the US Federal Reserve (Fed).
Closing Friday's session, the spot gold contract advanced 0.7% to $1,765.73 an ounce. Gold futures added 0.6 percent to $1,766.30 an ounce.
Gold fell nearly 3% on Thursday after a surprise increase in US retail sales raised expectations that the Fed could ease stimulus sooner, which also boosted the dollar.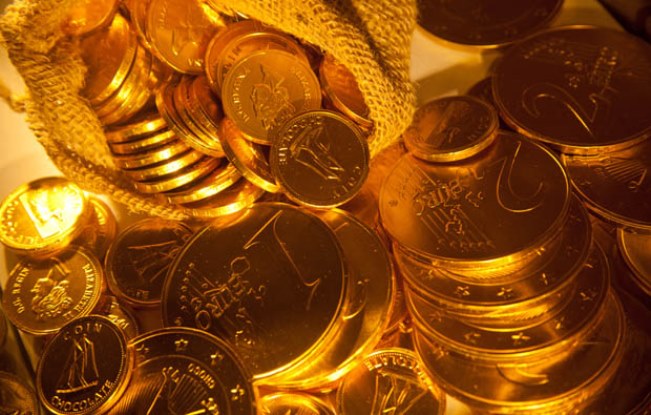 The dollar hovered near a nearly three-week high on Friday, making gold more expensive for buyers of other currencies, and sending gold down 1.2% this week.
"Investors will be closely watching Fed Chair Jerome Powell's press conference for economic projections," said StoneX analyst Rhona O'Connell. A clear hawkish shift from the Federal Open Market Committee (FOMC) will not prevent an immediate downside reaction in gold even once priced in.
The Federal Open Market Committee (FOMC) meeting will take place September 21-22.
The contraction of economic support measures not only overshadowed gold's role as a safe-haven – which has been "shined" by the pandemic – but the subsequent rate hike led to opportunity costs. increased for holding non-yielding assets such as gold.